This was a Special Day for me…. I really made sure to stay bussy since I'm having surgery tomorrow….See you all when I come back….
REMEMBER…If you book a session from now till May 9th….You get your Sesson credited towards prints and products…just because I miss my mama so much I understand how imprtant is to have pictures to feel them closer…LOves…..Happy Weekends….
Oh! and because this baby rocked it today here there is one more….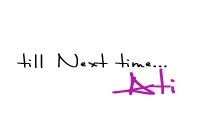 to schedule a Session Please call 702-499-8482