I previously Photographed Mahina and she was the cutest baby…but this time not only she is cute…she really enjoy herself…..every pic she was smiling ….so cute….!!!!!!!
I'm also posting here her growth progress….such a precious memory!
Do you want to capture your baby's first year?…check out my baby plans….customized plans available for other ages too….
Enjoy!!!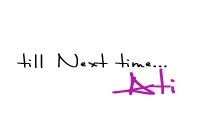 to schedule a Session Please call 702-499-8482