Congratulatons to Sara and Jamie!!!!! on this third Baby Beauty….what a wonderful family!!!!!
I was so happy we got this shots of her sleeping ….since we went most of the session with her awake…aware of us ….looking, exploring ….quite….what a sweet heart…It was so much fun!
Thank you guys for the opportunity of keeping this memories for you!!!!!!
It's gonna for sure be a very blessed Christmas!!!!!!!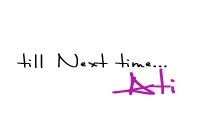 to schedule a Session Please call 702-499-8482